MERCEDES E-CLASS EXECUTIVE – 3 SEATS
This modern and very comfortable sedan offers a generous and bright interior, for an optimal comfort. A combination of refinement, volume and performance, this high-end sedan delivers a high level of craftsmanship and technology for a luxurious and comfortable journey.
MERCEDES S-CLASS 500-L HYBRID – 3 SEATS
The flagship of the brand, this Mercedes S Class limousine is still the most comfortable sedan in the world! Its massaging, heated, reclining seats and extraordinary roominess make this vehicle a true rolling salon. Luxury, refinement, comfort are not enough to describe this exceptional car.
After such an experience, your trips will never be the same again.
MERCEDES V-CLASS X-SIZE – 7 SEATS
With a design developed on the basis of the S-Class, it has been designed so that each passenger enjoys comfort at the best level. Probably the most comfortable single-seater in its class to date. With its configuration 6 face-to-face seats, your old journeys will be only memories.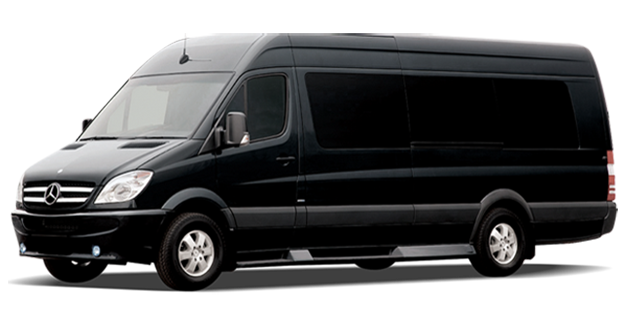 MERCEDES SPRINTER VIP XX-SIZE – 16 SEATS
With its elegant design and huge space, this Mercedes Sprinter has been designed so that each of the 16 passengers benefits from a comfort at the best level. Unquestionably the most comfortable Minibus in its class to date, it will make your group travel an incomparable experience.
What bring a certain added value to your tours, tours and site visits of all kinds.
ALL INCLUSIVE ON BOARD
Immerse yourself in luxury and comfort aboard our vehicles imagined and equipped to meet the expectations of our most demanding customers
Mercedes S-Class Limousine Hybrid, V-Class X-Size and Sprinter VIP X-Size.