TRANSPORT – CONSULTING – COORDINATION
BREIZHCAB LIMOUSINE : Limos, Luxury Cars, and Minibus Transportation in Brittany / Normandy
TRANSFERS, HOURLY & ROUNDTRIP LIMO SERVICE
COMING TO BRITTANY
TRANSFER FROM PARIS AIRPORTS / NANTES AIRPORT
RENNES AIRPORT / CAEN AIRPORT
BRITTANY TRAVEL
COASTAL EXCURSIONS & LOCAL TOURISM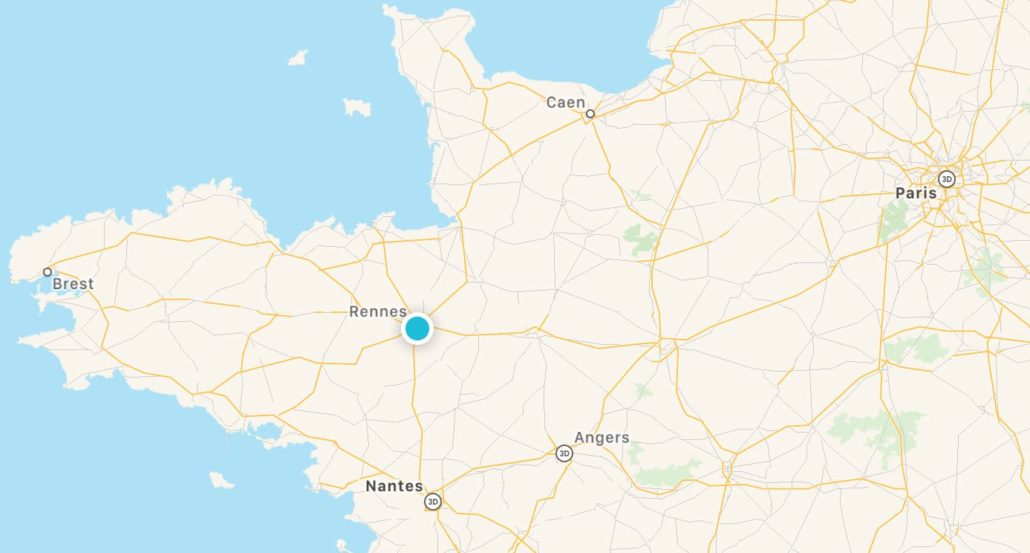 Luxurious Ride Experience
You're not just a number with Breizhcab Limousine. We focus on customer service and strive to accommodate your unique needs and situation to recommend the best transportation option to ensure stress-free trips. We quickly reply to all client inquiries and offer moderate pricing so that our customers can get the high-quality ride they deserve and arrive at their destination safely and happily.
Click on the link below to send us your request.
Breizhcab Limousine Company offers a tailor-made service of classic & luxury limo transportation. Mindful to offer a flawless quality of service, Breizhcab Limousine is the ideal high end transportation  in Brittany and in Normandy. We are experienced in dealings with heads of companies, tourists, artists, VIP, professionals and discriminative private individuals. Our organizational knowledge of complex transportation issues for both small and large scale events makes us a major and recognized player in our profession and throughout our region. Our  bilingual professional drivers and our own very high-end  line of vehicles (Mercedes S-class 500 Limousine Hybrid, Mercedes V Class Luxury Van and Mercedes Sprinter Luxury 16 seats) will delight our most demanding customers.
All our services are  eco-responsible and environmentally friendly.
Our limo company has earned the trust of multinational business leaders, celebrities, royalty and heads of state. Our most prized values values are that your comfort and the respect of your safety and privacy are among the most important aspects of your travels.
WELCOME HOME
31 BOULEVARD MAGENTA – 35000 RENNES – FRANCE
Jeremy JOVENET
Co-Manager - Sales Manager
Breizhcab Limousine
Julien GUILLOSSOU
Co-Manager - Administrative & Financial Manager
Breizhcab Limousine
Marie-Clémence FELDMAN
Business Developer
Breizhcab Limousine
Pierre MONTEIRO
Professional Driver
Breizhcab Limousine
NEW ! LUXURY VEHICLE RENTAL SERVICE W/O DRIVER – FOR EVENTS AND BUSINESS / BREIZHCAB RENT
CLASSIC AND LUXURY LIMO SERVICE IN RENNES / BRITTANY
LUXURY AND VIP SERVICES – SEDAN E-CLASS, LIMOUSINE S-CLASS, LUXURY MINIVAN V-CLASS & VIP SPRINTER MINIBUS 16 seats
TRANSFERS STATIONS / AIRPORTS
RENNES – NANTES – DINARD – ST-MALO
AS DIRECTED SERVICE / TOURS / TRAVELS
SHORE EXCURSIONS – CANCALE – MT ST MICHEL
YOUR PRIVATE CAR WITH DRIVER IN BRITTANY